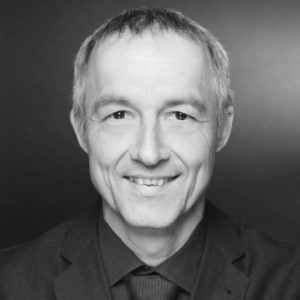 Titus Kuttner
As Manager Instructional Design I led over 20 years a team responsible for the development and realization of complex, international Instructional Design projects for different divisions and target groups in an multinational company with over 6000 employees.
My main areas of experience are project management for the development of classroom courses, online trainings, blended learning programs with needs analysis, conception, design, development, monitoring, implementation and evaluation, as well as the development of complete learning & development infrastructures within the company.
I analyse the current learning functions of a company in order to find development opportunities for the qualification of employees. Accordingly, we will jointly develop demand-oriented learning strategies for an efficient, sustainable and committed learning culture in your company.